Join us on our mission to accelerate the practical application of quantum computing.
Our team brings together many of the world's leading quantum scientists, including founders Toby Cubitt, Ashley Montanaro, and John Morton, as well as a growing international network of renowned experts including Andrew Childs.
Quantum Software Internships: an opportunity for students or others with an interest in quantum computing to join the team for around 3 months working on exciting research
Phasecraft Fellowships: for more established researchers in the field, who want to visit us for an extended period to conduct research and collaborate with the team
Quantum Software Researchers: we are always looking for talented scientists to join our team! Why Join Phasecraft?
At Phasecraft, our brilliant and enthusiastic team tackles exciting problems in a supportive environment, making a genuine impact on the field.
As part of our generous remuneration package, you can expect 6 months parental pay (gender blind); unlimited annual leave; and flexible working hours and hybrid working arrangements.
Any questions about career opportunities with Phasecraft? Please don't hesitate to reach out.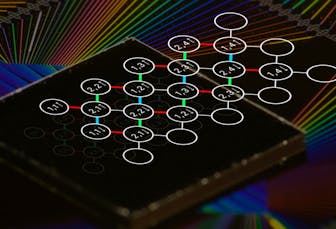 Phasecraft Experiment Leads to Important Breakthrough in Quantum Computing
October 11, 2022 – Bristol, England. – Today researchers from Phasecraft, t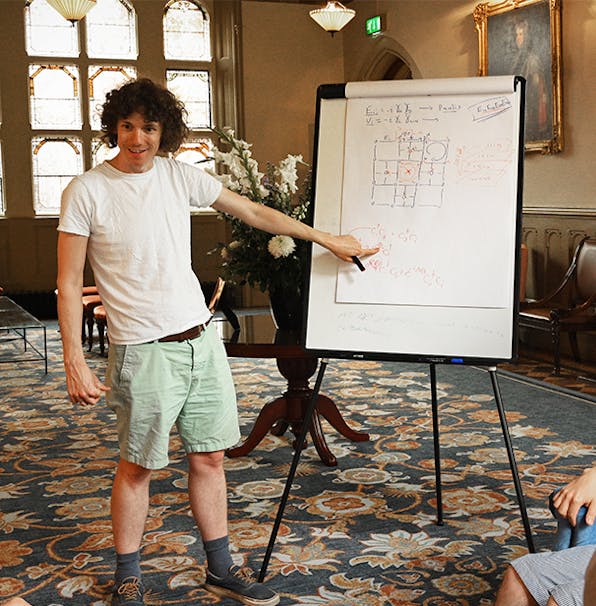 The best thing about working at Phasecraft is the people. Everyone here is committed to doing high quality scientific work. We all recognize that this is the only way to make progress on the challenges of quantum computing. Everyone is kind and thoughtful and the culture is one that ensures people are cared for first and foremost as people.