Back to news
On the quest for qubits: Different types of quantum startups, explained
29.03.23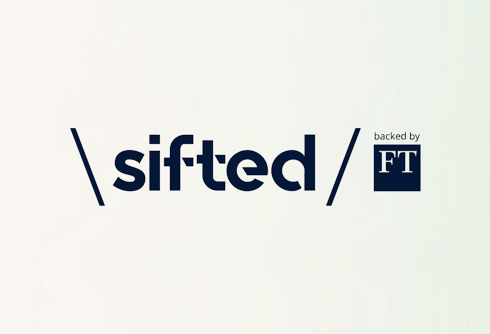 A run down of some of the technologies quantum startups are using to build.
...Other startups outside of those building hardware are also an important part of the race.
Steve Brierley is founder and CEO of Cambridge-based Riverlane, which is building an error correction layer (using different qubits types) that different hardware companies can use.
"We call it an operating system, because operating systems manage complexity for the user," he says. "This is like an additional fabric that sits on top of the qubits, really removes errors during the computation and it means it can do much longer and ultimately trillions of operations before failure."
Bristol-based Phasecraft is working on algorithms to provide to hardware companies.
"If you want to do something useful you need to have a quantum algorithm to run on that quantum computer, because quantum computers are not just faster computers, you need to think in totally different ways to get the most out of them to do something useful," says Ashley Montanaro, cofounder of Phasecraft.
"We're particularly thinking about near-term quantum computers, so the kind of machines that we have now, or that we might have in the next two to five years"