THE QUANTUM ALGORITHMS COMPANY
Our research
Our research has led to fundamental breakthroughs in quantum science, and made Phasecraft the market leader in quantum IP.
Read more
Our Partnerships
Phasecraft is the only company that partners with Google, IBM, and Rigetti, developers of world-leading quantum hardware.
Learn more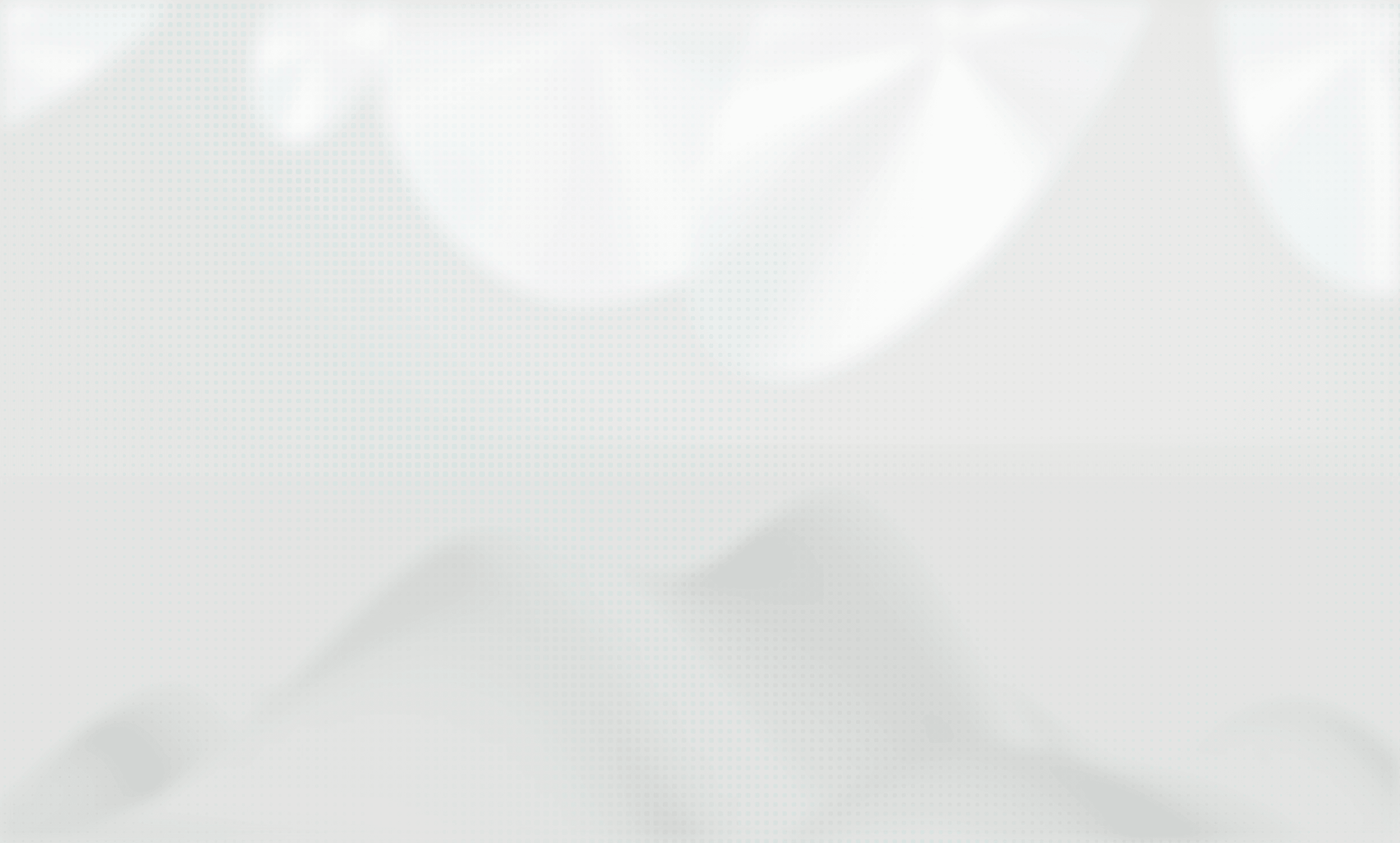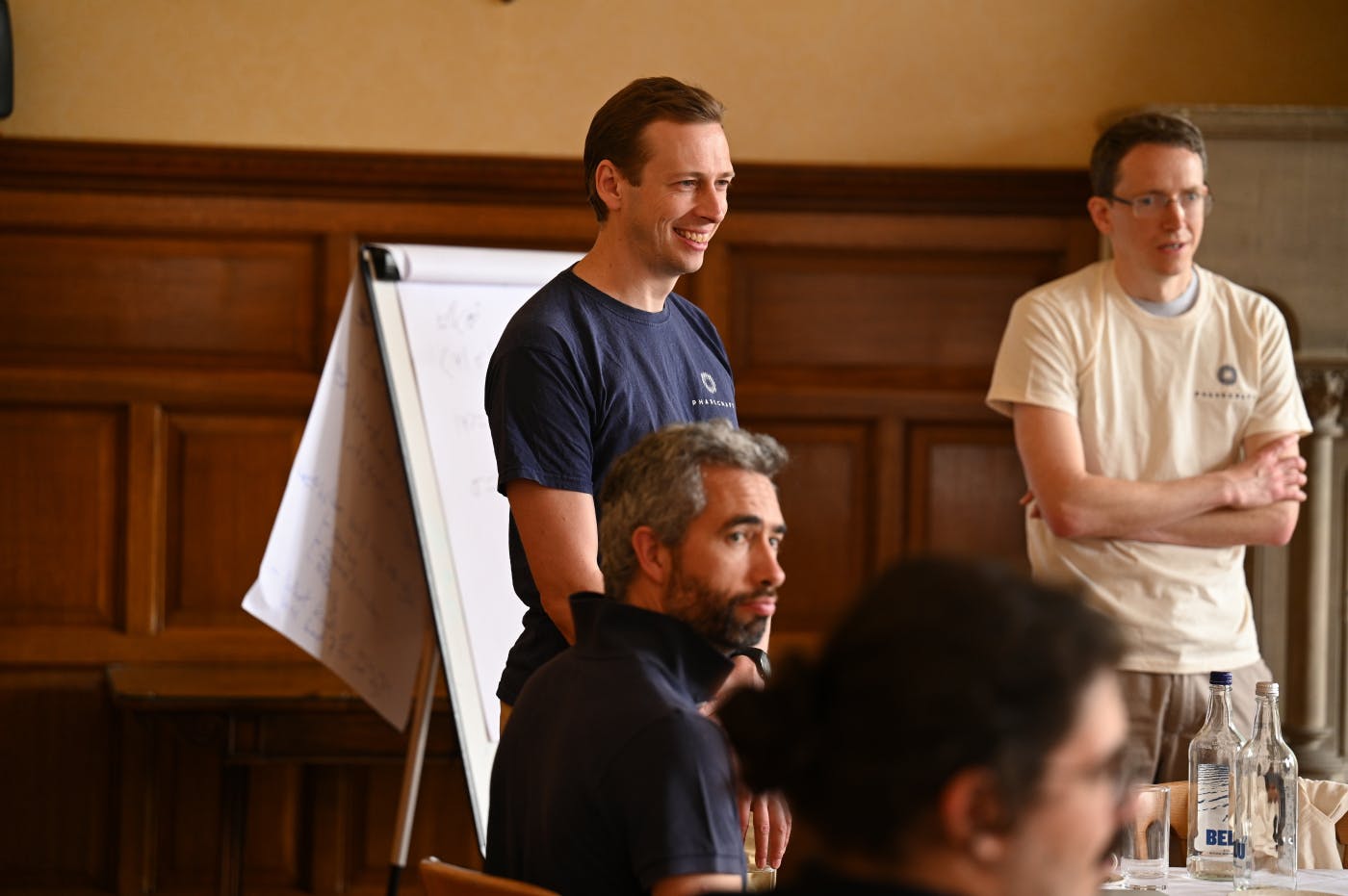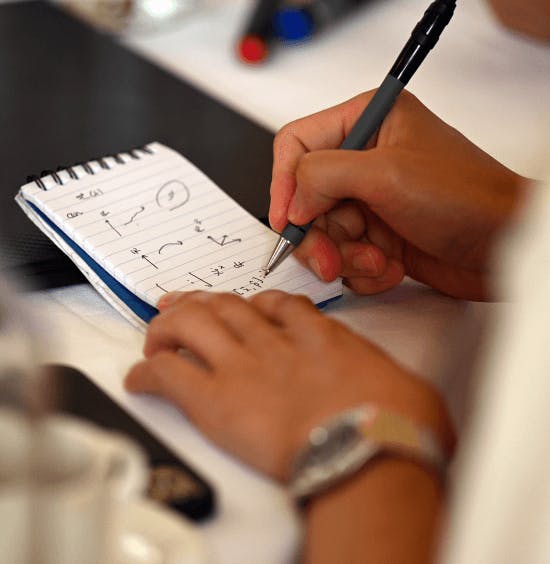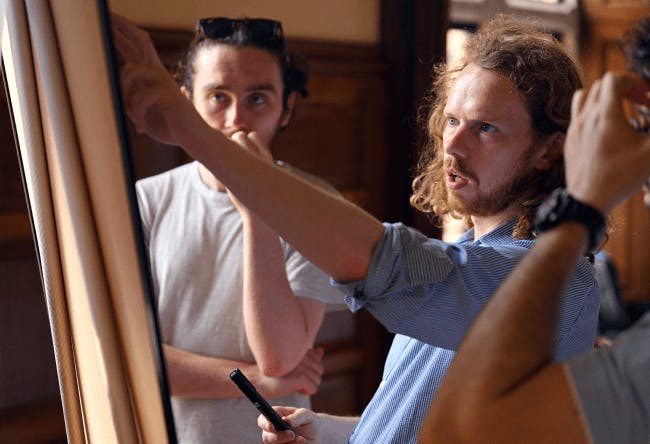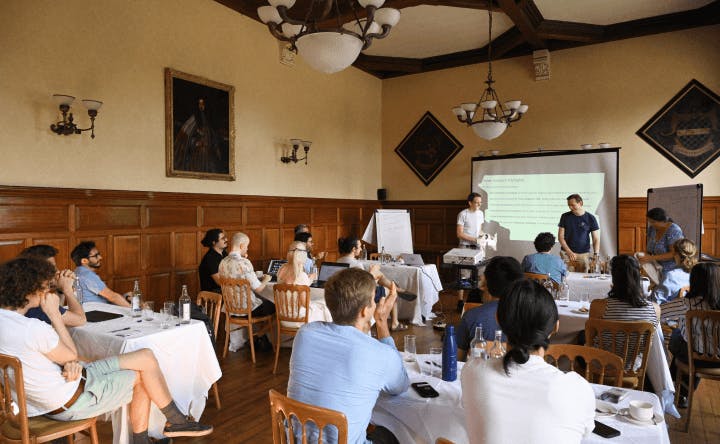 Our team
Phasecraft is home to some of the world's leading quantum scientists and engineers.
Join us