Back to news
Phasecraft is recruiting a Head of Talent
19.05.22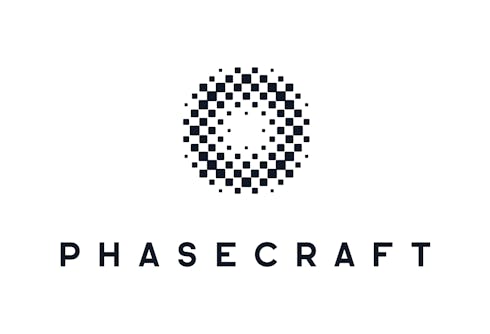 As we enter a new stage of growth for the company, we are looking for a skilled and motivated individual to join the team as Head of Talent. Due to the highly specialist nature of the field of quantum computing, together with its rapid growth and high profile, acquiring and retaining top talent is a significant challenge, and one which is critical for us to achieve our goals. The postholder will work closely with Phasecraft's Founders to develop and deliver a collaborative and supportive company culture and will lead on talent acquisition.
Core duties
In collaboration with the Founders, drive our talent attraction strategy and take the first steps towards shaping our employer brand. This will include international talent scouting.
Lead on candidate communication, including content, social media strategies and visuals.
Create an exceptional candidate experience from application through to onboarding.
Advise hiring managers on market nuances, role titles, salary benchmarks and offer decisions.
Take a lead on HR matters within the company, from the performance management framework to helping set up a fair and scalable approach to compensation, in addition to managing HR operations.
Help build the staff culture within Phasecraft, taking a lead on internal communications and team building activities such as staff events and branding activities.
Develop and implement a range of programmes to raise Phasecraft's profile as a thought leader within the community and engage and attract with global talent (e.g. visiting Fellow scheme, internship programme, delivering international conferences/workshops)
Lead with compliance with employment law, liaising with legal support where necessary
As a startup, we are also looking for someone who is happy to contribute across many areas, as the need arises and where capacity allows.
How to Apply
Please send your resume and cover letter to careers@phasecraft.io