Back to news
Phasecraft Visiting Fellows 2022
07.06.22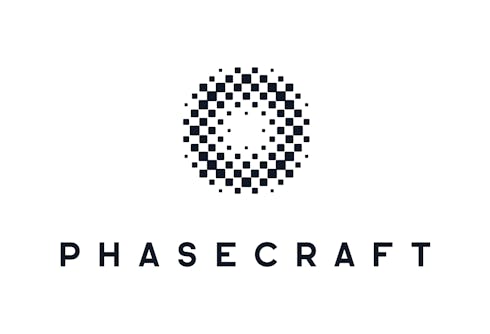 Phasecraft is a quantum computing company founded by Toby Cubitt, John Morton and Ashley Montanaro. We deploy advanced theoretical and mathematical techniques to develop quantum computing applications that significantly outperform their classical counterparts for important practical tasks.
Access to today's best quantum computers – through Phasecraft's partnerships with Google, IBM, and Rigetti – provides our team of leading researchers and visiting fellows with unique opportunities to inform the development of next-generation quantum hardware.
Phasecraft Visiting Fellows share our team's goal of making fundamental discoveries that accelerate the development of applied quantum. Visiting Fellows will spend an extended period of time (typically around 3 months) at Phasecraft. As full members of the team they conduct research, collaborate with colleagues, lead seminars, and are invited to take part in all company activities. Phasecraft Visiting Fellows retain their positions at their home institutions.
The Phasecraft Fellowship is a fully funded position with a competitive salary. Travel and accommodation costs are fully covered for the duration of the fellowship.
Who can apply? We welcome applications from scientists working in all areas of quantum computing and quantum information who have an interest in applications of quantum computing and  Noisy Intermediate Scale Quantum (NISQ) technology. Applications from outstanding researchers in related fields will also be considered. Visiting Fellows will have completed their PhD and typically have an established research track record in the field.
How to apply? Send an email to careers@phasecraft.io that includes your CV, contact information for two references, and a cover letter. Applications close on 21st June 2022. 
Phasecraft welcomes international applicants who are eligible for a UK Skilled worker visa.